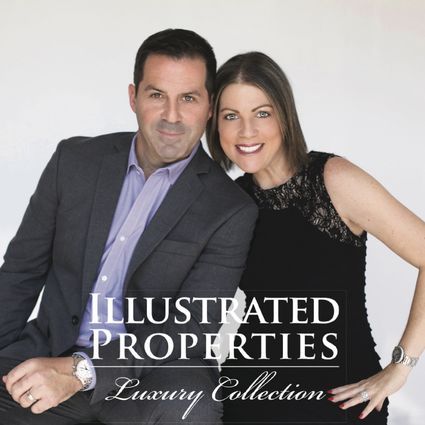 Marc and Andrea Hershman
Managing Broker, Illustrated Poroperties, Delray Beach
A little about us
Marc and Andrea Hershman of The Hershman Group, are recognized "Resident Real Estate Specialists" for Delray Beach's "Bridges" brand of neighborhoods, including The Bridges, Seven Bridges, and Boca Bridges, as well as surrounding luxury neighborhoods.
With over 22 years of successful experience in maximizing clients' real estate investments, Mr. Hershman has personally overseen 500+ real estate transactions in and around Florida's most valued properties.
Mr. Hershman's background, expertise and industry accomplishments have led to his being recognized and welcomed by real estate's elite: Illustrated Properties. Mr. Hershman's partnership with the Luxury Portfolio affords him, and his clients, unprecedented access to an international network of agents and homebuyers encompassing 4,000 offices and 120,000 sales associates in over 40 countries.
Andrea and Marc are well-known residents of the Bridges community as well as the President of the Hershman Realty Group and is active in preserving and enhancing the high quality-of-life of the Bridges Communities.
Marc Hershman's interests include introducing neighbor-to-neighbor, conferring with local business owners, and sponsoring community events and educational seminars for homeowners.
To reach Marc Hershman, call or write him at
561-320-1971 Direct
954-295-8606 Cell
To reach Andrea Hershman
To reach Andrea Hershman, call or write her at
561-706-8056