Our Story
---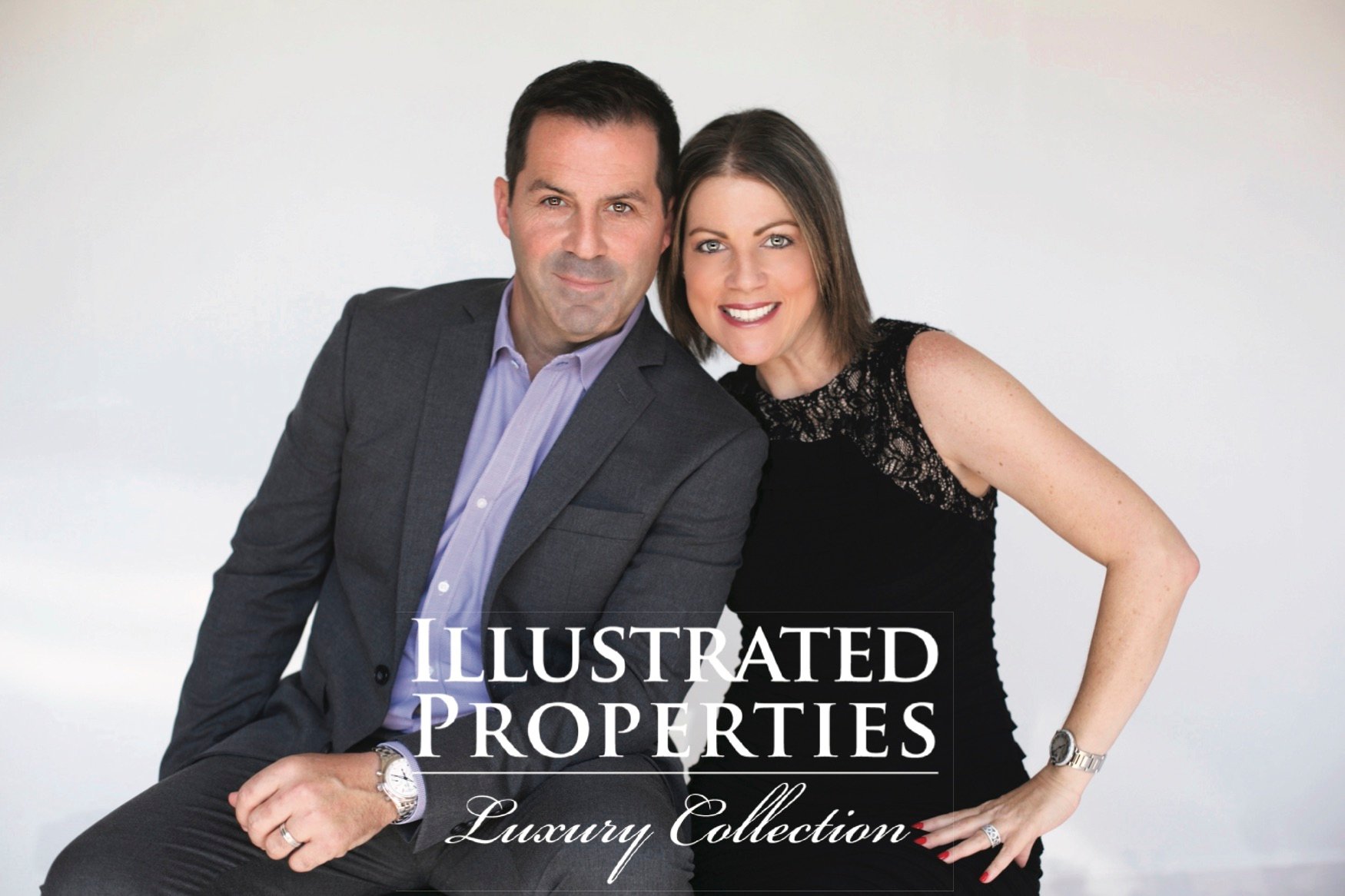 In the impersonal age of the internet, Marc and Andrea Hershman of the Hershman Group, Illustrated Properties still believe that the real estate business is all about service and relationships. So much so that they have built their brand based on a "concierge" style model. They were both basically "born" into the real estate business and as Marc often jokes, our first words were probably "escrow"!
Andrea, licensed since 2005, is a native Floridian whose mother is a well known realtor for almost 40 years. Andrea's background in Finance and Accounting gives her a unique perspective on negotiating for her clients.
Marc's father was a Broker owner of a large C21 franchise in NY. After opening his offices down in florida, Marc joined the family business in 1998 and has been at it since then.
"We pride ourselves on making our client's property our priority!"